Hallmark Card Studio®
Create Personalized Hallmark Greeting Cards and More
These two Windows versions of Hallmark Card Studio® greeting card software make
it even easier to create one-of-a-kind cards as unique as the people you care for.
Hallmark Premium
Blank Greeting Cards
High-quality paper designed
specially for Hallmark Card
Studio greeting card software.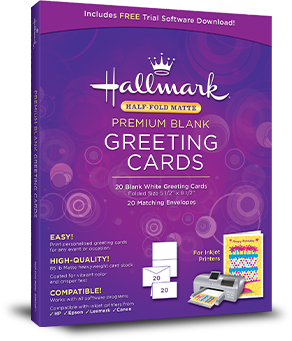 Learn More
Hallmark Card
Studio®for Mac
Create beautiful custom
greeting cards for friends
and family using your Mac.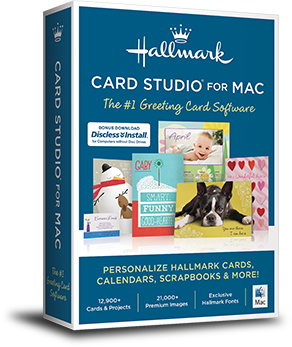 Learn More