For more than 100 years, Hallmark has designed greeting cards for life's special moments. Hallmark Card Studio 2012 Deluxe extends this tradition, making it easy to create one-of-a-kind Hallmark cards as unique as the people you care for. From birthdays and holidays to special occasions and every day greetings, you'll find the perfect card for virtually any occasion.

But cards are just the beginning. Bridge the miles between family and friends with customizable postcards, stationery sets, invitations, e-cards and a heart-felt message. It's easy with exclusive Hallmark writing tips included in the software! Capture precious memories in 4" x 8" photo cards, daily and weekly calendars, scrapbook pages, invitations, announcements and more. Plus, using the built-in Digital Photo Editor, you can fix, crop and apply special effects to photos before adding them to your card or project. Then simply print, email or share on Facebook and other popular social media websites!

With 12,000+ designs, 18,000+ premium graphics, 9,000+ sentiments, exclusive fonts, an Event Planner and much more, the creative possibilities are endless! It's amazing what you and Hallmark can do together


PRODUCT HIGHLIGHTS

Spectacular Cards and So Much More!
Hallmark 2012 Deluxe now has just what you asked for –
NEW
photo tools, a video tutorial, creative projects, custom envelopes and much more!
More!

12,000+ Hallmark Greeting Cards and customizable projects for all occasions.

More!

18,000+ Spectacular Graphics to complement your designs.

New!

User Interface with card preview and magnification options while browsing.

New!

Matching Envelope Library automatically displays coordinating envelope designs.

New!

Design templates for Business Cards, Puzzles, Recipe, Cards, Gift Card Envelopes and 3D Calendars.

New!

Milestone Birthday and Holiday Photo Card collections.
Integration with Facebook and other social networks.

Enhanced!

Hallmark Graphics Collection with even more images.

Enhanced!

Built-in Digital Photo Editor.
Includes temples for Photo Cards, Calendars, 3D Cards & 3D Projects.
Writing Etiquette Guide with writing tips and ideas from Hallmark.

New!

A video tutorial gets you started fast.
Search projects easily by design, theme or occasion.

Bigger!

Hallmark sentiment library with 9,000+ sentiments.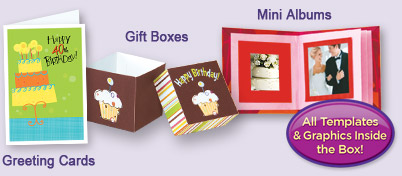 Calendars Customize monthly, weekly and daily calendars. You can also include holidays and special events from your Event Planner.
4"x8" Photo CardsCreate personalized
family photo cards
for the holidays -
or virtually any
occasion.
Video Tutorials Quickly learn how to create personalized greetings with a new step-by-step video tutorials.
Hallmark E-Cards Email personalized cards for any occasion. Plus, add music and pre-recorded sounds. Even share on Facebook® and YouTube®!
Hallmark Graphics Collection Complement your cards and projects with a brand-new collection of exclusive Hallmark images.

Note & Letter Writing Tips Unsure how to word a heathfelt symphathy, thank you or even a romantic note? This easy, step-by-step guide shows you not only how a touching note is created but also how to write your very own!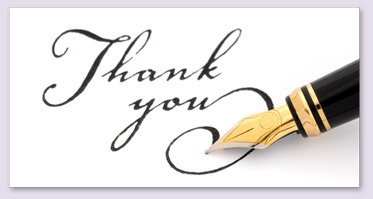 3 EASY STEPS

Create Personalized Cards in 3 Easy Steps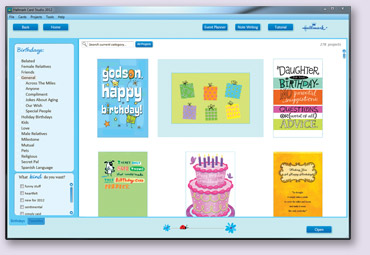 Select from thousands of cards, invitations, labels and more.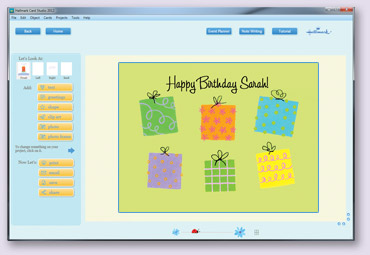 Add your own unique message or personal photos. Then change fonts, colors or graphics.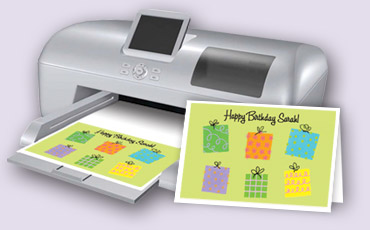 Print, email or create a PDF of your one-of-a-kind creation. Even share on Facebook®!
EVENTS & OCCASIONS

Customizable Greetings Cards for Virtually Every Event and Occasion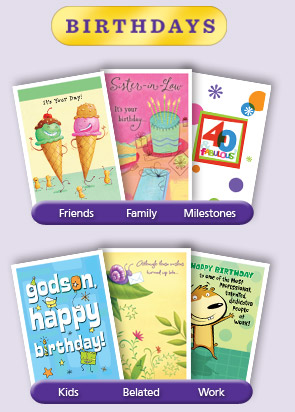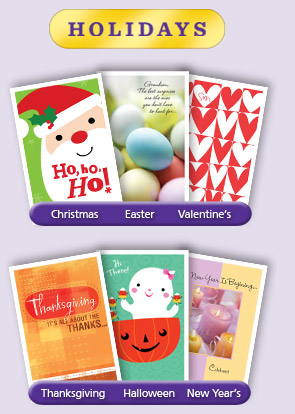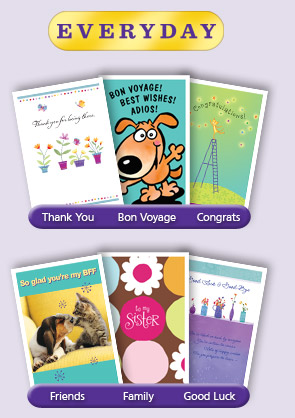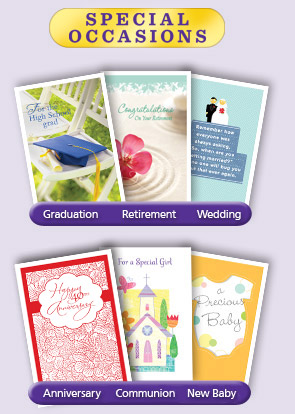 And Much More!
CREATIVE PROJECTS

Get Creative with Hundreds of Fun Hallmark Projects
Calendars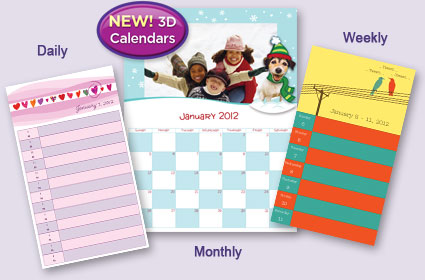 Envelopes, Labels & Stationery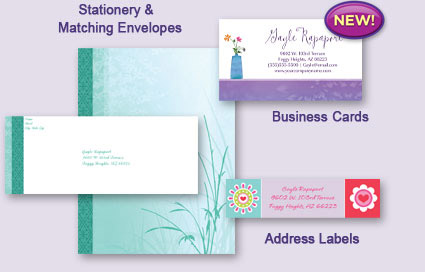 Specialty Cards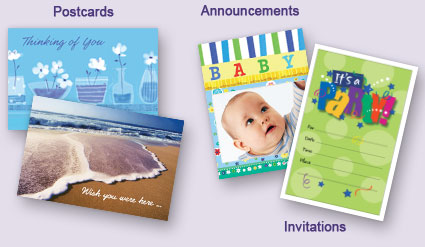 Crafts & Print Projects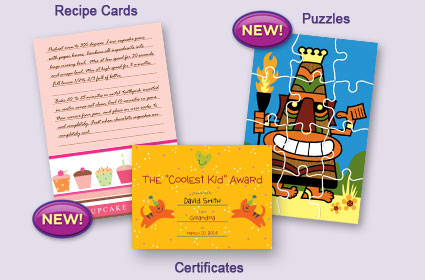 PHOTO EDITOR & PHOTO PROJECTS

Personalize Cards and Projects with Your Digital Photos
Apply special effects with a host of easy-to-use tools in our Digital Photo Editor. Easily remove red eye and other photo flaws.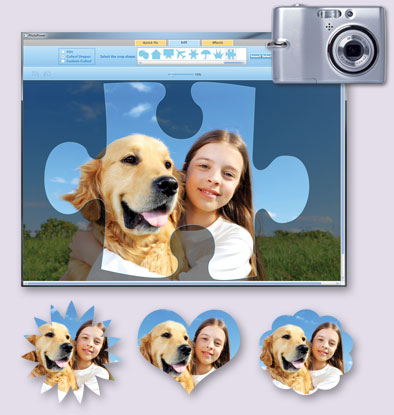 Turn your Photos into Personalized Cards & Projects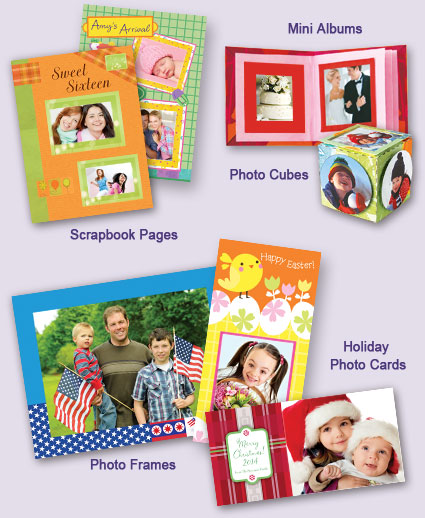 PREMIUM GRAPHICS & FONTS
Hallmark Graphics Collection
To give your cards a truly unique look, we've included a sensational array of clip art images suitable for any occasion. You can also import your own clip art if you prefer.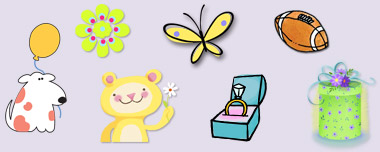 Turn your Photos into Personalized Cards & Projects
Personalize your cards & projects using over a dozen handcrafted Hallmark fonts.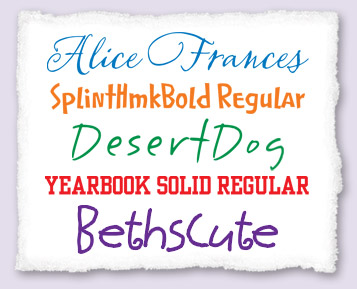 EVENT PLANNER
Keep track of the birthdays and anniversaries of the important people in your life. Date notification means you'll never miss an important Hallmark card event again.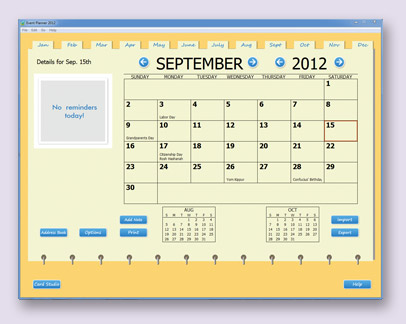 The customizable Event Planner in Hallmark Card Studio Deluxe is a fool-proof way to remind you of birthdays, anniversaries, graduations and other major events for all the special people in your life! You can also create eye-catching photo calendars that display holidays and events from your Event Planner.
SYSTEM REQUIREMENTS
Windows® XP, Vista® or 7
Intel® Pentium® 4 or faster
512 MB RAM
DVD Drive
Color Printer

CD-ROMs available free via mail exchange. See user manual for details.